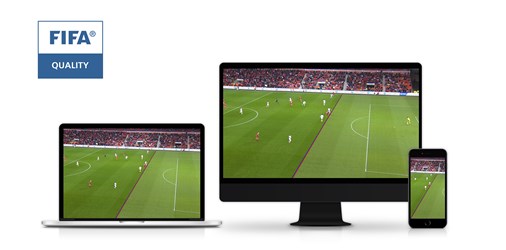 FIFA-certified
DELTA-offside is a FIFA-certified offside decision review system dedicated to VAR in football.
DELTA-offside uses DELTACAST image processing technology to overlay 2D or 3D virtual offside line quickly and accurately to help video assistant referee (VAR) operations during football games.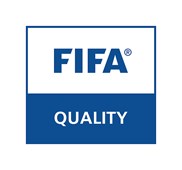 2D and 3D virtual lines
The 2D offside line is drawn from a chosen point of the pitch (typically player).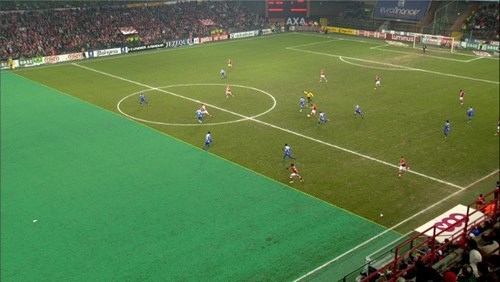 The 3D offside line (stereoscopic mode) is designed through projection on the ground of a selected point in space (typically head, shoulder of a player).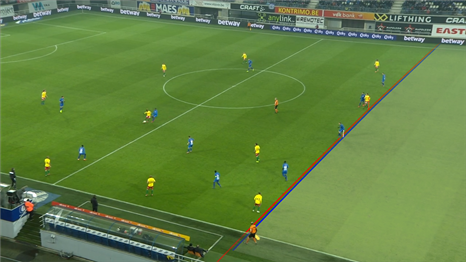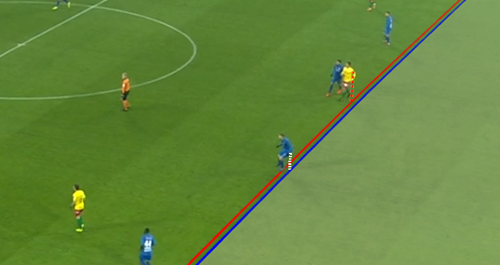 Smooth integration with VAR replay systems
Key features
Offside line determination within a few seconds including safe operation.

High reliability level in all conditions:

Extreme weather condition like snow, fog, smoke…

Close-to-all situations (no need to see lines of the pitch)
Very small stadiums (cameras height only has to be at least 4m in height from the ground)

High precision drawing tool with curved line technology allowing to draw lines that follow the turf's curve.

Automatic calibration tool (up to 10 cams) for fast system setup.

Adaptive chroma keyer taking automatically into account lightning or weather conditions changes.
References