Thursday, September 10, 2020 - ELEVEN SPORTS chooses for innovative DELTACAST solutions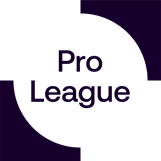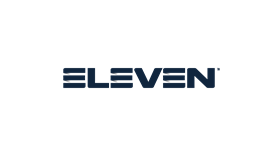 The released Version 11 of our live and studio product line have been launched for broadcasting the Belgian Jupiler Pro League & 1B Pro League new season. Thanks to new breakthrough functionalities unique to DELTACAST alongside its key modules, ELEVEN has decided to trust in the innovation of DELTA-sport suite.
In addition to new automatic tracking feature and calibration enhancements, DELTA-live and DELTA-highlight now manages statistical data proposed by the Pro League's official data provider Stats Perform.
Live data are selected through a very intuitive browsing interface. Once selected, data allow display of graphics such as:
Activity heatmaps
Penalty / Free-kick maps
Teams line up
Events localization (fouls, tackles…)
Mean recuperation line
…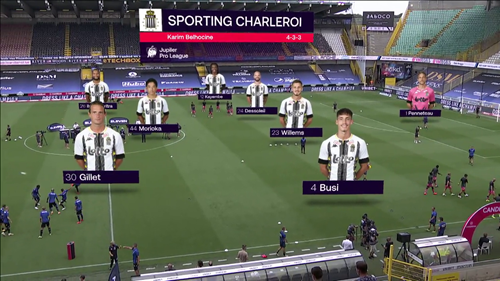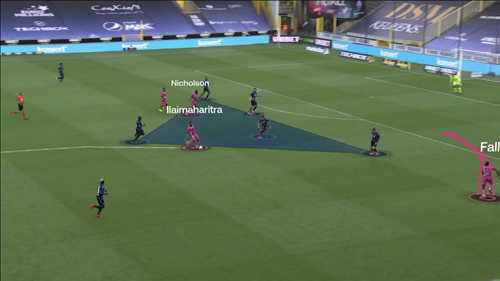 All these new graphics are at disposal for real time insertion on game live feed or for creation of clips for pre and post-game analysis. 
Such collaboration with a data provider for major sport leagues and tournaments is a key element for any sports broadcaster wishing to benefit from the next level of analytics in its live or pre/post production. 
Last but not least, to ease production workflow, a video server software with clip edition capabilities has been added to DELTA-highlight.