Friday, October 12, 2018 - VAR, AI, and high-end playout sports graphics are in your orbit? Meet us at Sportel!
Sports remain king in TV and the past year has been really exciting with the adoption of VAR and new AI automated workflows, changing the game for the better.

DELTACAST is right in the middle of it and will showcase its latest developments around these topics, on top of high-end playout graphics for sports and fan engagement in stadiums.

Video Assistant Referees (VAR) add-on
By providing its world-renowned virtual offside line as an integrated add-on to VAR suppliers, DELTACAST helps leagues around the world with a highly precise visual aid for its referees to stay on top of the game, and make even better decisions.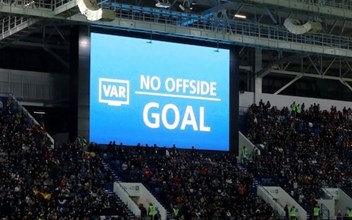 With already key partnerships announcements in Vegas and IBC (such as premium partner Evertz Microsystems), we have been working with all stakeholders involved to propose the best solution to the market. 

Come and have a chat about VAR in Monaco.
Virtual graphics, AI, and fan engagement
DELTACAST will present its latest versions of flagships products DELTA-live for live virtual graphics, DELTA-highlight for post-game analysis and DELTA-branding for live digital signage.
We will demonstrate how automated tracking and calibration can save you time and money, while increasing your sports productions value.
DELTACAST is also working hard so anyone on a given production can operate the system at its full capacity, saving even more costs.

Come and check us out as well if fan engagement is a topic of interest, since DELTACAST provides solutions to connected stadiums such as the 'Stade de France' in Paris, the  'Louis II' stadium in Monaco, the 'Parc Olympique Lyonnais' in Lyon or the 'Pierre Mauroy' stadium in Lille to name only a few.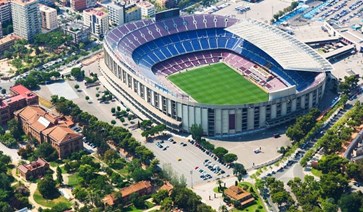 Stop by our new booth location right at the entrance of the show #A03!

Book your meeting now and let's talk about your projects!