Wednesday, March 29, 2017 - Discover our latest news and flagship products @NAB Show
The industry is evolving and so is DELTACAST. We are looking forward to your visit and discuss the current trends in the business and your different projects in sports.
Thanks to the development and performance of key products, DELTACAST has been a pioneer in the live sport industry for more than a decade already.
Sports analysis for studio
DELTA-highlight has become a worldwide reference for sport analysis graphics and a key solution for sports broadcasters wishing to bring their different studio live games to the next level.
During NAB, DELTACAST will demonstrate its latest developments including automatic calibration amongst other features and functionalities.
DELTA-touch & Virtual View are still in the spot light! Make sure to check out these must have complementary add-ons to drive your show and create highly interactive 3D scenes.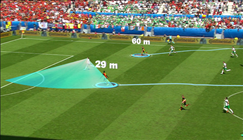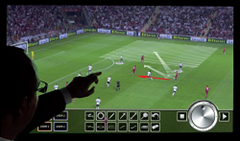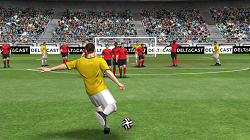 Dedicated graphics for live production
DELTA-live for live production of virtual graphics has been a reference for more than 10 years on top competitions across the globe, and is used to generate live and quick turnaround high-end 3D graphics for analysis such as off-side, 3D logos, live team line-up, augmented super clips…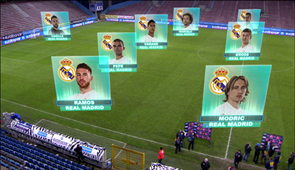 DELTA-branding for digital live advertising, is the perfect solution for broadcasters whishing to customize their messages to specific audience.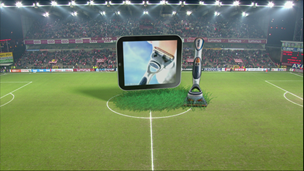 Make sure to stop by also to check out our custom sport packages dedicated to live third-party data visualisation. 
NDI & IP Workflows
DELTA-stat IP & DELTA-stadium are 2 flagship products for NewTek NDI users & IP workflows. Also available as SDI, DELTA-stat IP allows the user to create & generate in real-time high-end 2D and 3D logos for any sports production, while DELTA-stadium is dedicated to sports arena giant screens and enhancing fans engagement.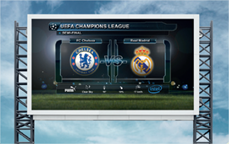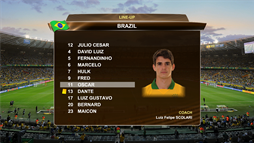 Don't miss this opportunity to visit us during the NAB and share with us your needs and feedback about our range of products.
#Booth SL9416