Wednesday, August 31, 2016 - DELTACAST introduces version 10 & new products for NewTek
DELTACAST will present its latest developments at IBC 2016 on booth 7.A14
Version 10 of our live and studio product lines is just around the corner, with new breakthrough functionalities unique to DELTACAST alongside its key modules such as Bird View and 3D Virtual View, and new graphic elements for live production of graphics.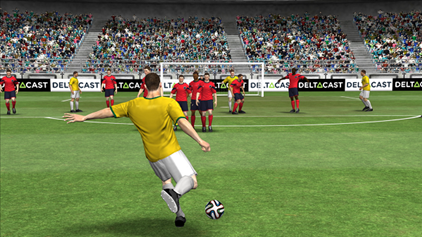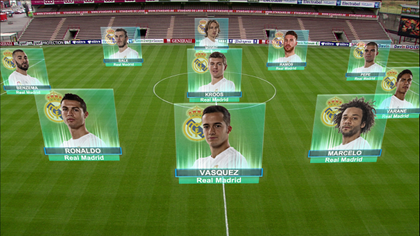 Some new features include automatic tracking and calibration enhancements, allowing even more creative freedom while enhancing operation & set-up speed, so come and discover the next steps to your sport productions.
Our scoring and graphics turn-key solution for multisport production, DELTA-stat-IP, exclusively for NewTek TriCasters & 3Play will once more be showcased at IBC. With new functionalities and dedicated interfaces, come and check out our solution for premium graphics for low budget productions.
Our new graphic box for in stadium giant screens, DELTA-stadium, will also be demonstrated.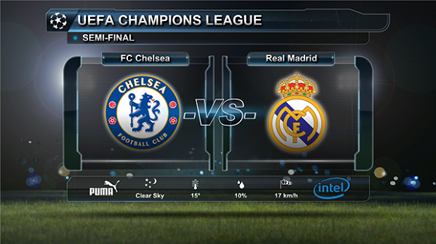 Don't miss this opportunity and visit DELTACAST booth 7.A14!