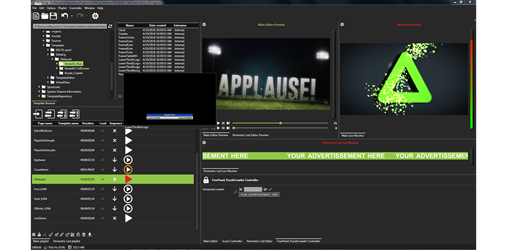 With DELTA-cg NDI® Easy, you build your playlists, control your graphics and update your content easily at any time and go on-air in a few minutes!
Associated with its real-time graphics Template Editor, you've the creative freedom to design advanced graphics projects and import them seamlessly in DELTA-cg NDI® Easy even while on air.
Built around the high-end DELTACAST graphics engine used in many professional sports productions worldwide, DELTA-cg NDI® Easy allows you to finally benefit from this high-end solution in affordable and scalable versions.
Thanks to the native support of the NDI® standard, you are perfectly connected to the many devices that are compatible with Newtek™ IP ecosystem.
Why should you limit yourself to a few layers and graphics per production?
DELTA-cg does not limit you to the number of graphic elements you want to add to your production.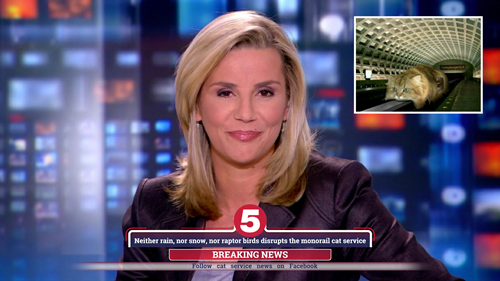 Why not having the freedom to change your ideas at the last minute?
DELTA-cg and its Template Editor allows last minutes changes to always get the best versions of your graphics chart on air.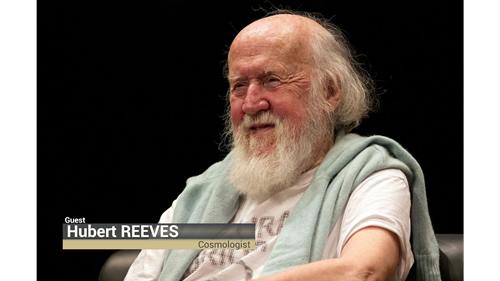 Do you lack choice and flexibility to operate your graphics effects in a more secure way under live conditions?
With its user-definable interface controller, DELTA-cg allows you to create a secure operating environment that unleashes your creativity for more dynamic graphics.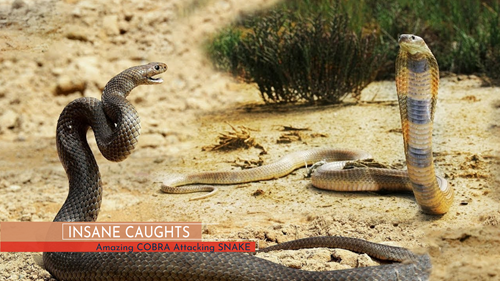 DELTA-cg
Key Features
- Real-Time graphics generation
- Manual or automation playlist control
- Unlimited of graphic layers per playlist
- Unlimited of simultaneous graphics per channel
- Live controller for real time graphics control
- SD / HD format support
- NDI inputs / outputs
- Internal or External Keying
- Template-based graphics
- On-the-fly content changes
- Advanced scripting capabilities
- Clock and ticker management
Recommended Minimum Requirements
- Operating System: Windows 10 64 bits;
- Processor: Intel or AMD @2,5 GHz processor (multicore or multiprocessor CPU recommended);
- RAM: 8GB or higher;
- Graphics board: nVidia GTX GPU @1GHz / 2Go memory with up-to-date nVidia official drivers; (NVidia cards are recommended by DELTACAST but not mandatory);
- Hard disk space: 1GB; more space may be needed on the drive depending on your own graphics
Template Editor
Key Features
Template Editor offers you a user friendly tool for real-time graphic template construction:
- Animations (push, squeeze and page turn) & timelines management
- Graphic layers (group, shape, image, text, crawler and clock)
- High customizable 2D texts creation (extrusion, shadow, glow, outlining…)
- Multi-layers & Multi-textures
- Multi-pass / Post processing (chroma-keyer, color correction, filters…)
- Advanced scripting capabilities